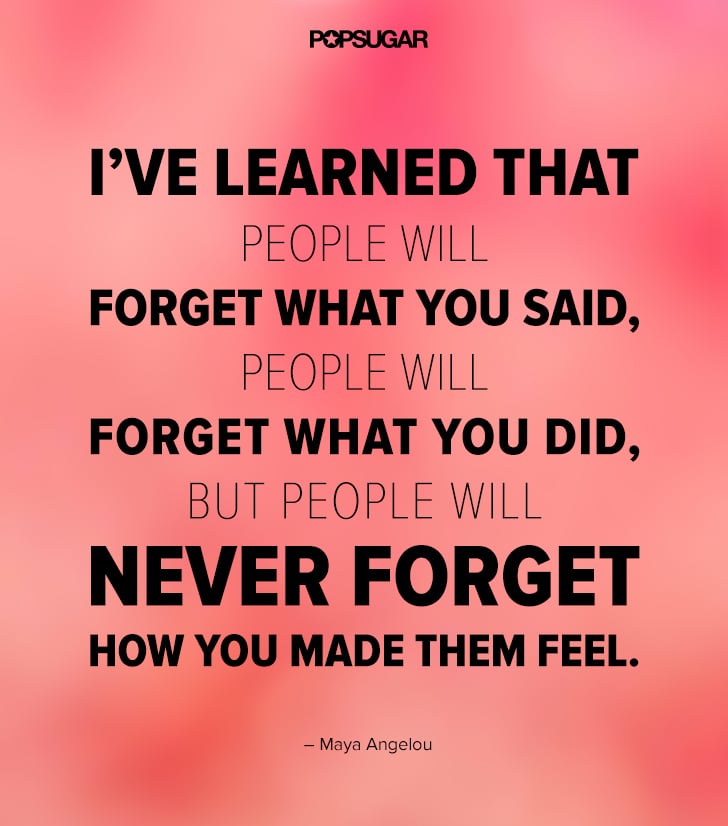 My mind has so many topics to write in my blog at morning time. But I used to write the blog at evening time based on everyday's incidents.
At the present time, I'm sitting in front of my system and searching the topics to write in my blog. But i didn't any topics to write now.
Might the same situation happened in everyone's life. Because *Forgot* is the word which can be liked by human beings always.
But sometimes 'forget' is the best curable medicine to live in your present Life..!
–>Muthukumar RAMALINGAM